Chassis And Bedroom
It seems Tybee has decided if Tyki is going to stick around then she might as well make use of him. He apparently makes a great pillow.
We got another dusting of snow and the dogs love it!
Jerud and I borrowed an abandoned kid's sled from the neighborhood park and took turns going down a short hill with the dogs chasing us.
On my day off, I headed to Scounger's Paradise and picked up luan for the RV. I was surprised by Scounger's Paradise. It's a really interesting place and I had no idea it existed. The name says it all - you can find all kinds of things here, you just have to look.
It's hard being cooped up inside the storage unit after work, especially when it's beautiful outside and all we want to do is ride. One morning before we headed to the storage unit we got out and did a quick out and back on Squirrel Gap Trail. Tyki came along and had a blast. I think we might have even worn him out a tad bit (he started dozing on the car ride home).
We're finally seeing positive changes to the trailer instead of "negative" changes from constantly tearing it apart! We finished the chassis work left over from the other week.
With the sill plates installed on the chassis, we can actually start building the bedroom - something we've been waiting to do for a long time!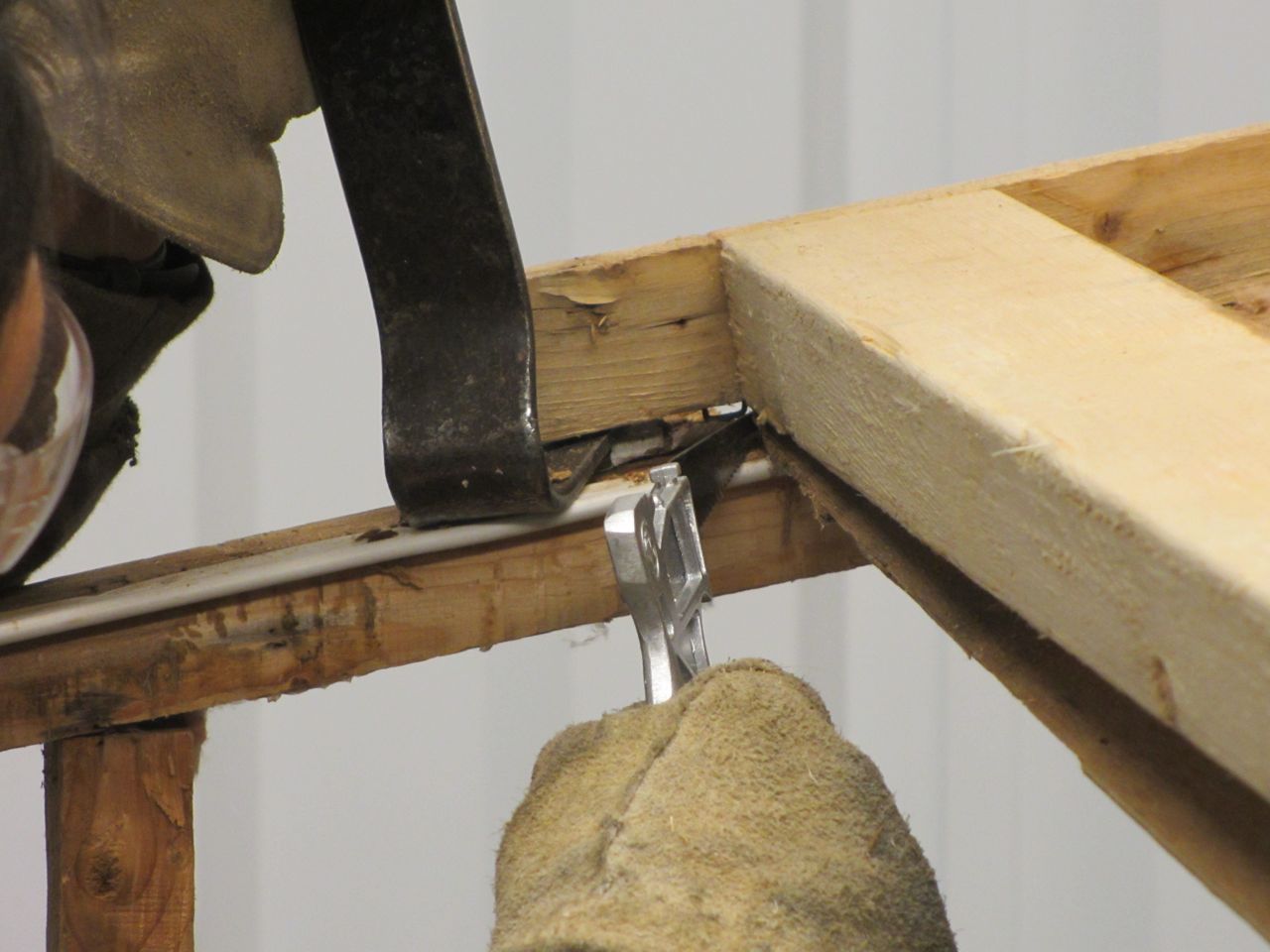 Thank you for making your Amazon purchases through our affiliate link.